Please download and complete the form below that applies to you. Forms are in Word format. Completed forms can be emailed, faxed or dropped off to building manager. For building manager contacts, please see contact page.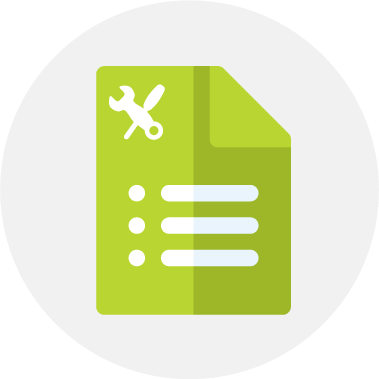 Suite Maintenance Request
Please fill out this form for non-emergency maintenance work requests and either email, fax or hand-deliver to your building manager.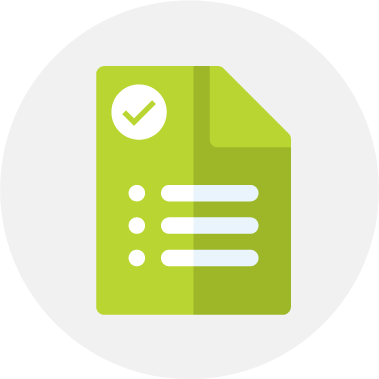 Application for Tenancy
Please fill out this form to apply for one of our current vacancies and email or fax to the building manager. If your desired building does not have any vacancies, please fill out this application.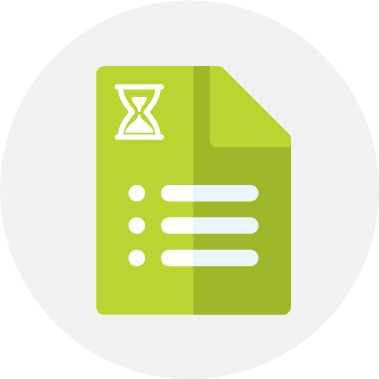 Building Wait List Application
Please fill out this form to apply to be put on the wait list for one of our buildings that does not have any availability. Wait list application does not guarantee tenancy.
Save
Save
Save
Save
Save
Save
Save
Save
Save
Save
Save
Save
Save
Save
Save
What our residents are saying
Gordana from Living Balance has been very efficient with communication and attending to concerns. Building maintenance man Pong is friendly and quick to repair any issues. I'm enjoying living in one of the properties they manage.

Candise

I had a positive experience with Living Balance. The property on Barclay street is well managed by Driss. They were really accommodating to me when I was going through a challenging time. I highly recommend them.

Matt

Gulnaz has been extremely supportive and accommodating to what I'm looking for during this time. It's been a challenge finding a home from the suburb to the city and yet Living Balance had made my transition incredibly easy. It has been a safe, clean, and definitely a community. I'm extremely excited to move from Main street to Gastown & again thank you Gulnaz. You're incredible

Katrina

I have lived at one of their Kitsilano properties for over 2 years now. Our building manager has always answered our emails, the building is always spotless, and we've had absolutely no issues with any of our neighbours. I would recommend living at one of their properties!

Taylor

I recently moved out of their property on Burnaby St, and my experience with their management team was great. They were very communicative when needed, respond in a timely manner, and most importantly are very kind. Would highly recommend any of their rental properties!

Nathan

I recently went and viewed the affordable housing version of a studio apartment just to see what my options were. lts given me a whole new appreciation for what I have now as a tenant in a living balance managed building. I will not be moving to
"affordable housing" that would charge me a higher rent for half the space of where I am. living so comfortably now.

Mike

I've been lucky enough to live in this community for almost 5 years. When I say community I don't mean the West End. I mean our building. I have never in my life lived in a place where the neighbors were so close and helpful.
I'm sure the transition after you acquired the property was a little more defensive than it needed to be. People are always afraid of change.
Personally, I couldn't be happier. I've found our building manager to not only be a smart, competent, effective building manager, but as a person she is caring and attentive and I couldn't ask for a better person to be looking after our building. I have had several hiccups in my space and she has responded quickly and professionally at every turn.

Adam

3yrs of micro-living essentially changed my life. It's a lifestyle that led to my creative and financial freedom – while being affordable, convenient, a lighter/greener footprint and surrounded by a like-minded community in return.

Yawen

Micro-living is rewarding and refreshing. Minimizing square footage inspired me to create a surprisingly sleek, expressive and footprint-friendly space. It's an easy trade for a location that's walking distance to shops, a spirited nightlife and a reduced commute time to work.

Colin

After completing my undergraduate degree, it was important for me to live frugally but also comfortably. Micro-living proved to be the perfect solution. I was able to save money while enjoying the perks of residing in the heart of the city. Friendly neighbours and great management were an additional bonus!

Altaaz

Our building was a little diamond in the rough. I love that it's safe and been made modern where it counts while holding true to its historic charm. There are so many incredible local businesses in the area, and I couldn't ask for a better community of neighbours.

Gillian

Micro-living has been a great way to save money and get ahead. I've been able to get back to the basics and re-focus on my career. Being in a central location with affordable rent has made all the difference in this stage of my life.

Ted

Great people mean a lot. This is the first photo of bald me (during chemo treatment for Lymphoma). I'd asked my neighbour if he could take some before pics of my hair. While in the hall, we were joined by a few more tenants. After a whole thwack of photos we decided we had enough and should just buzz it off! We ended up cutting my hair down into every hilarious style we could until it was gone. Like most of the awesome times we've had as a group, it started with bumping into people in the hall and going from there. I was lucky to have had such a fantastic community around me during a challenging time.

Nick

I made great friends in the building. Like lifelong super connected friends. There's something to be said for meeting people who are in the same place at the same time in our lives. We just get each other. I didn't expect it when I moved in (wasn't on my radar at all) but it's what I appreciate most. We're all thankful for a great manager who somehow knew that we'd all fit together!

Tasha