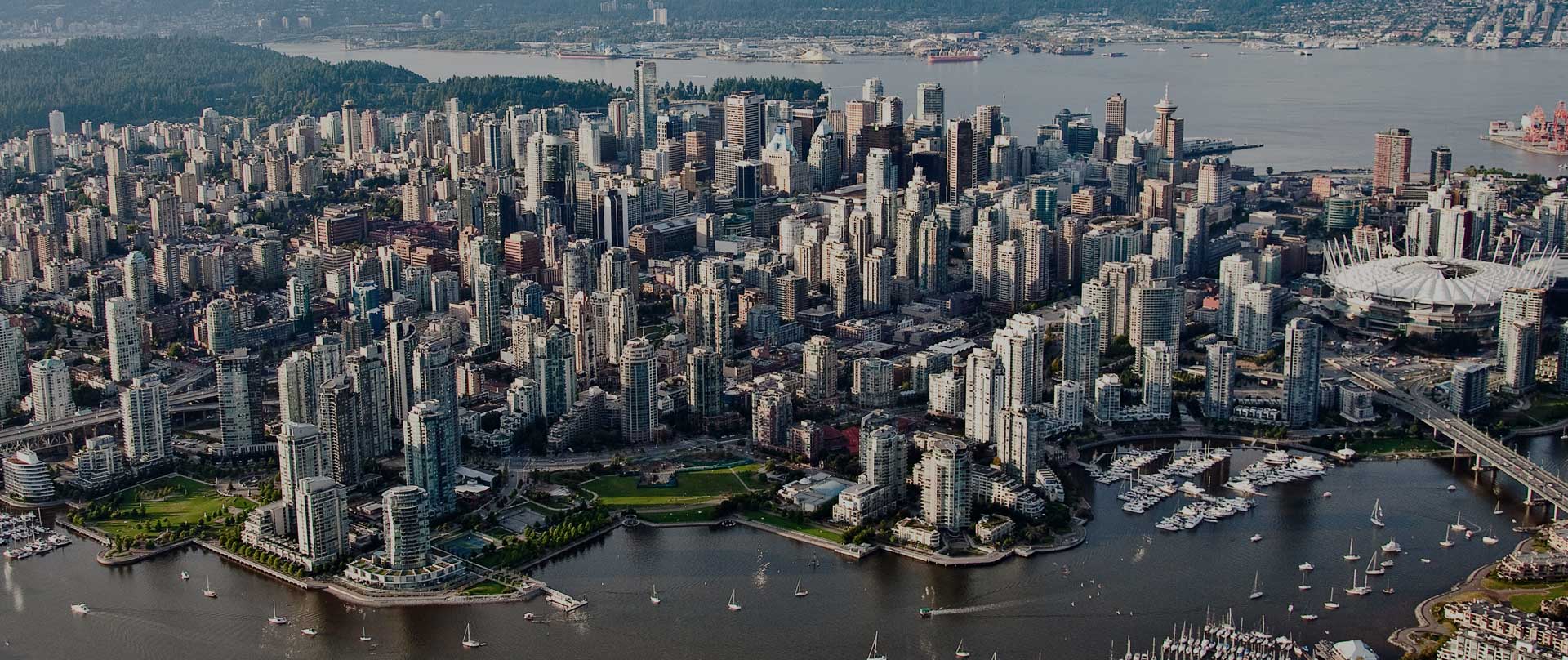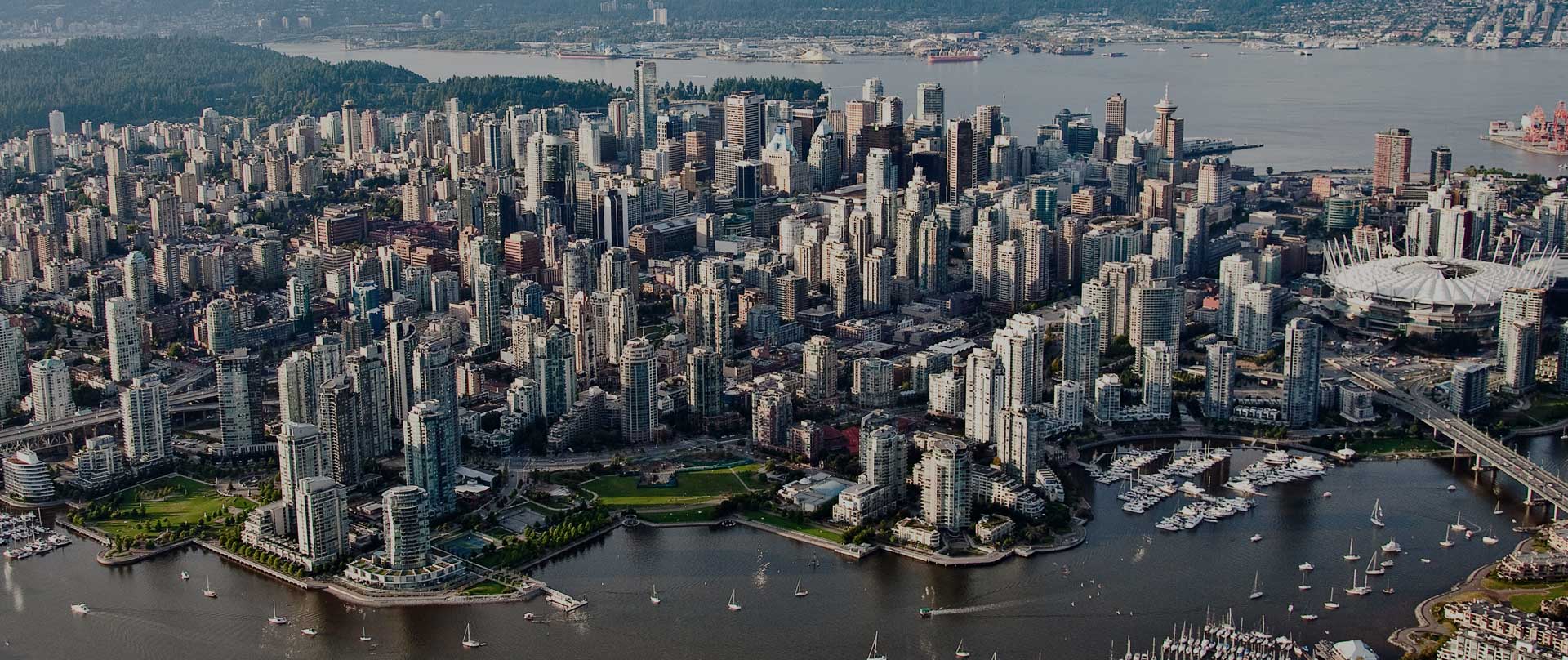 Living Balance Investment Group
Living Balance invests in revitalizing previously neglected real estate in some of Vancouver's most desirable neighbourhoods..
Privately owned, we are a small company with a committed team of people who love what we do. Our goal is to add value to our city and people's lives by transforming derelict buildings into vibrant hubs for business and living..